Partners
RusnanoMedInvest is the vehicle under the auspices of which the joint life sciences investment program of Rusnano and Domain Associates LLC will be implemented and managed.
---

Founded in 1985, Domain Associates, L.L.C. is a venture capital firm with an exclusive focus on life sciences. With $2.7 billion of capital under management, Domain is headquartered in Princeton, NJ with a second office in San Diego, CA.
---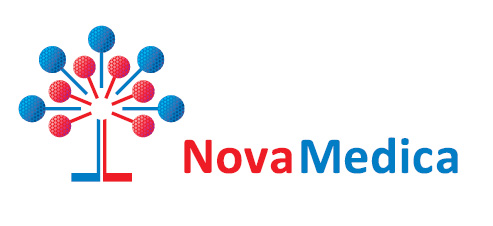 NovaMedica is a modern Russian pharmaceutical company established in 2012 by leading U.S. venture capital firm Domain Associates LLC and RUSNANO, an investment fund that implements state policy for the development of Russia's high-technology industries. NovaMedica's strategy is focused on the search, registration and localization in Russia of innovative pharmaceutical products and technologies, as well as the development of the company's own research and development activities and the establishment of a GMP-compliant pharmaceutical production facility in Russia.