Investor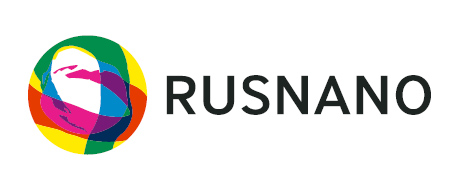 RUSNANO was founded as a joint stock company in March 2011, through reorganization of state corporation Russian Corporation of Nanotechnologies. RUSNANO is instrumental in realizing government policies for nanoindustry growth, investing in financially effective high-technology projects that guarantee the development of new manufacturing within the Russian Federation. The company invests in nanotechnology companies directly and through investment funds. Its primary investment focus is in electronics, optoelectronics and telecommunications, healthcare and biotechnology, metallurgy and metalwork, energy, mechanical engineering and instrument making, construction and industrial materials, chemicals and petrochemicals. The Government of the Russian Federation owns 100 percent of the shares in RUSNANO. By the moment thanks to RUSNANO's investments 73 plants and R&D centers are launched in 32 regions of Russia.
Management of the investment assets of RUSNANO are carried out by a limited liability company established in December 2013, RUSNANO Asset Management. Anatoly Chubais is Chairman of its Executive Board.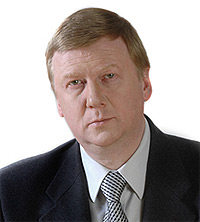 Anatoly Chubais
"We are actively working to create conditions for the development of innovative technologies in the field of medicine in Russia. Our country must have the capacity to develop and deliver the most advanced medicines. I am absolutely sure that the RusnanoMedInvest project will make a significant contribution to the development of the innovative component of the pharmaceutical industry in Russia."